Infinity77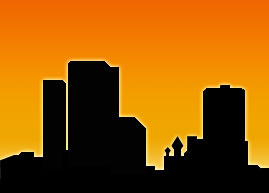 If you want to contact me, please feel free to drop me an e-mail.
Music
Music is really a passion for me, I listen to it every time I can. Also at home, I prefer to listen to a CD or a mp3 on my PC instead of let the television bombard me with useless movies.
I play guitar, and when I was younger I was quite good at it. Now I have forgotten almost everything, but sometimes I like to play my acoustic guitar and to sing some old songs that I still remember.
I have a picture of my electic guitar, it is an Ibanez Steve Vai (he is a real magician in doing guitar solos).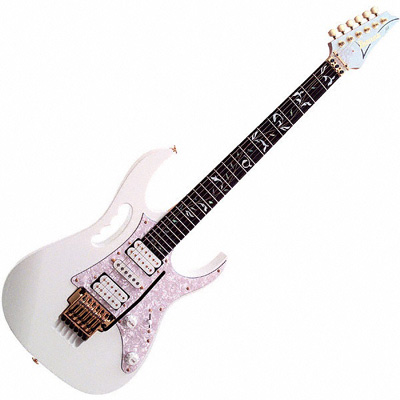 The only differenze between this guitar and mine, is that mine is black ;-). I also had the great pleasure of playing the double neck guitar of Steve Vai; one neck has 7 chords, with a B bass chord as a last chord. Is a dream that guitar.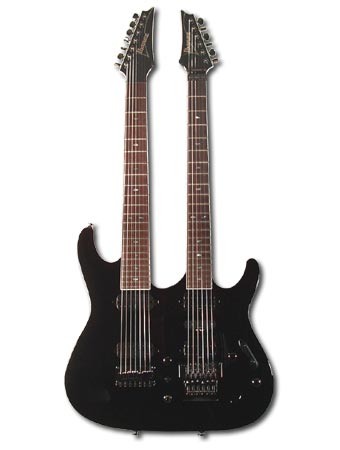 I listen almost all types of music, everything but the disco music. If you wish to take a tour with my favorite artist, please choose a category on the left.