Infinity77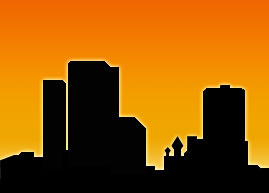 If you want to contact me, please feel free to drop me an e-mail.
Andrea-Me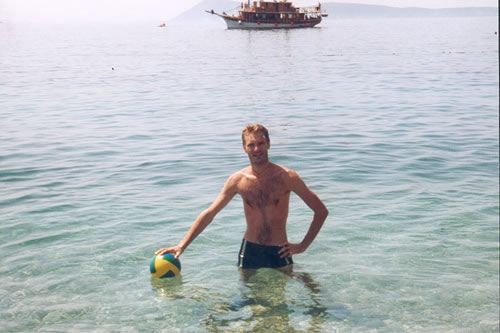 Hi, this is me, Andrea. Even if you see a volley ball in my hands, the sporty side of my life is at the moment really limited...
While I am writing this refactored personal internet page (2007), I am 30, with a hot passion for the music, and for the guitar specifically. Now that I am getting older and older, I have forgotten a lot about guitar, but when I was younger I had a small band, called Rebus. My favorite singer is Luciano Ligabue, followed by Rock-Hard Rock-Heavy Metal bands, like Dream Theater and Metallica.
Sometimes I play tennis, when I was younger I played at national level.
I really love PCs and informatics in general, as you may see by visiting the software section in my internet site.
Travelling is another passion for me, I have been in Canada for two years, for studying, and I am sure I have left a big part of my heart in that place. Thankfully to that experience, I have learnt English and French (in Montreal). And thankfully to my origins, I can clumsily express myself in serbian.