Infinity77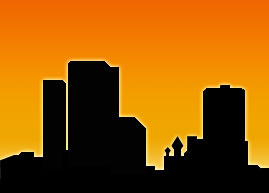 If you want to contact me, please feel free to drop me an e-mail.
Dream Theater
This is my second favorite band… at least, I really loved the first albums. I am really a hard rock/heavy metal guitarist, so I suddenly appreciated John Petrucci's ability with the guitar. He is a magician with a guitar.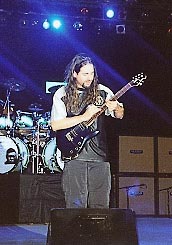 And I was there. Once upon a time, in a live concert dated 7 March 1995, in the Palasesto at Sesto San Giovanni (Milano). The building was exploding because of the high number of fans inside it…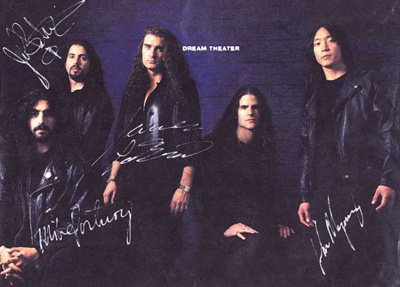 If you wish to visit their site, here is the link.
I leave you with one of the most beautiful song I have ever heard. This time, no chords or tabs, it is quite a nightmare to try to play their songs…
ANOTHER DAY
(J. Petrucci)
Live another day
Climb a little higher
Find another reason to stay
Ashes in your hands
Mercy in your eyes
If you're searching for a silent sky...
You won't find it here
Look another way
You won't find it here
So die another day
The coldness of his words
The message in his silence,
'Face the candle to the wind...'
This distance in my voice
Isn't leaving you a choice
So if you're looking for a time to run away...
You won't find it here
Look another way
You won't find it here
So try another day
They took pictures of our dreams
Ran to hide behind the stairs
And said maybe when it's right for you, they'll fall
But if they don't come down
Resist the need to pull them in
And throw them away
Better to save the mystery
Than surrender to the secret
You won't find it here
Look another way
You won't find it here
So try another day