Infinity77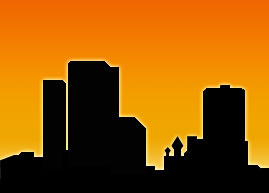 Freeware
If you have any request, or you would like to know how I built some of these software and interfaces, please feel free to drop me an e-mail.
RibbonBar

(16-Oct-2009)
The wxRibbon library is a set of classes for writing a ribbon user interface.
At the most generic level, this is a combination of a tab control with a toolbar. At a more functional level, it is similar to the user interface present in recent versions of Microsoft Office.

Check the demo for an almost complete review of the functionalities.